Perm
placement
life
sciences
recruiters
Dedicated to your leadership-caliber job openings
If your organization needs a life sciences recruitment firm with a specialization in senior and leadership-based staffing, then Orbis Clinical has you covered. Partner with our team to find experienced, senior level candidates to staff your positions with particularly technical or scientific requirements.
Learn More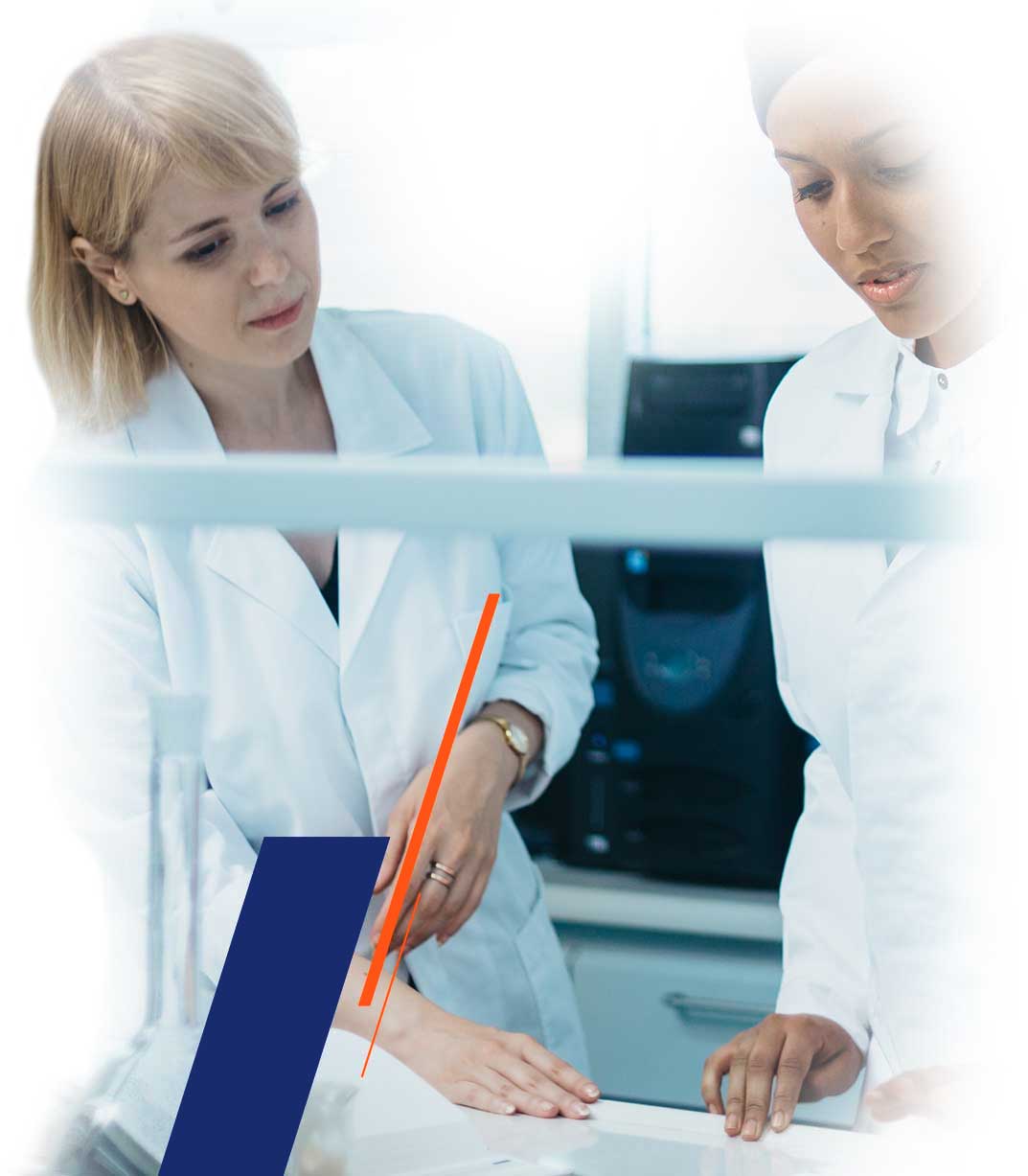 Find out how Orbis Clinical can help you
Life Sciences Executive Search & Leadership Recruitment
Since many of your organization's most senior roles will not be temp, Orbis Clinical supplies permanent placement services that focus on mid-level management roles and up, such as Senior Scientists, Principal Scientists, and traditional people-management roles as well. Additionally, we have proven capabilities hiring executive roles in the biopharma sector, such as Director, Executive Director and VP. Our scientific recruiters know how to find high quality candidates within niche-area skill-sets.
Proven,

knowledgeable

and


full-service
Orbis Clinical is proven in recruitment for biostatistics, data management and clinical operations, among many other verticals in the pharmaceutical and biotech industry. Our life sciences recruitment services don't end in the clinical sphere, but expand to traditional pharmaceutical development, formulations, technical operations for manufacturing, production, quality assurance and quality control.
We have a host of knowledge and a proven history of recruiting in broad spaces throughout research, development and technical operations.
Rely on us in your next search for experienced scientists and leaders
We have a proven track record with ever-expanding networks, and the knowledge base to find your PhD level hires, Principal Scientists and other leadership caliber candidates. In a candidate-driven market, we know that staffing leadership roles is competitive and demanding. Orbis Clinical is recognized by our industry expertise which allows us to identify and reach the right candidates.
For every unique position, we actively run an engaged search process to identify and attract candidates into your role. Our contingency model gives you the service level of a retained service provider, without the obligation or commitment.
Contact Us
Fill out the form below to get in touch with our business development team, or call us at  (781) 328-1132.