Orbis Clinical's specialization provides reliable solutions in life sciences consultant staffing and/or FSP, which helps our clients solve the tactical and strategic challenges they face. Our advantage is our industry knowledge coupled with our personal relationships and strong referral network. Our specialty is partnering with our clients to identify top talent in all phases of clinical trials.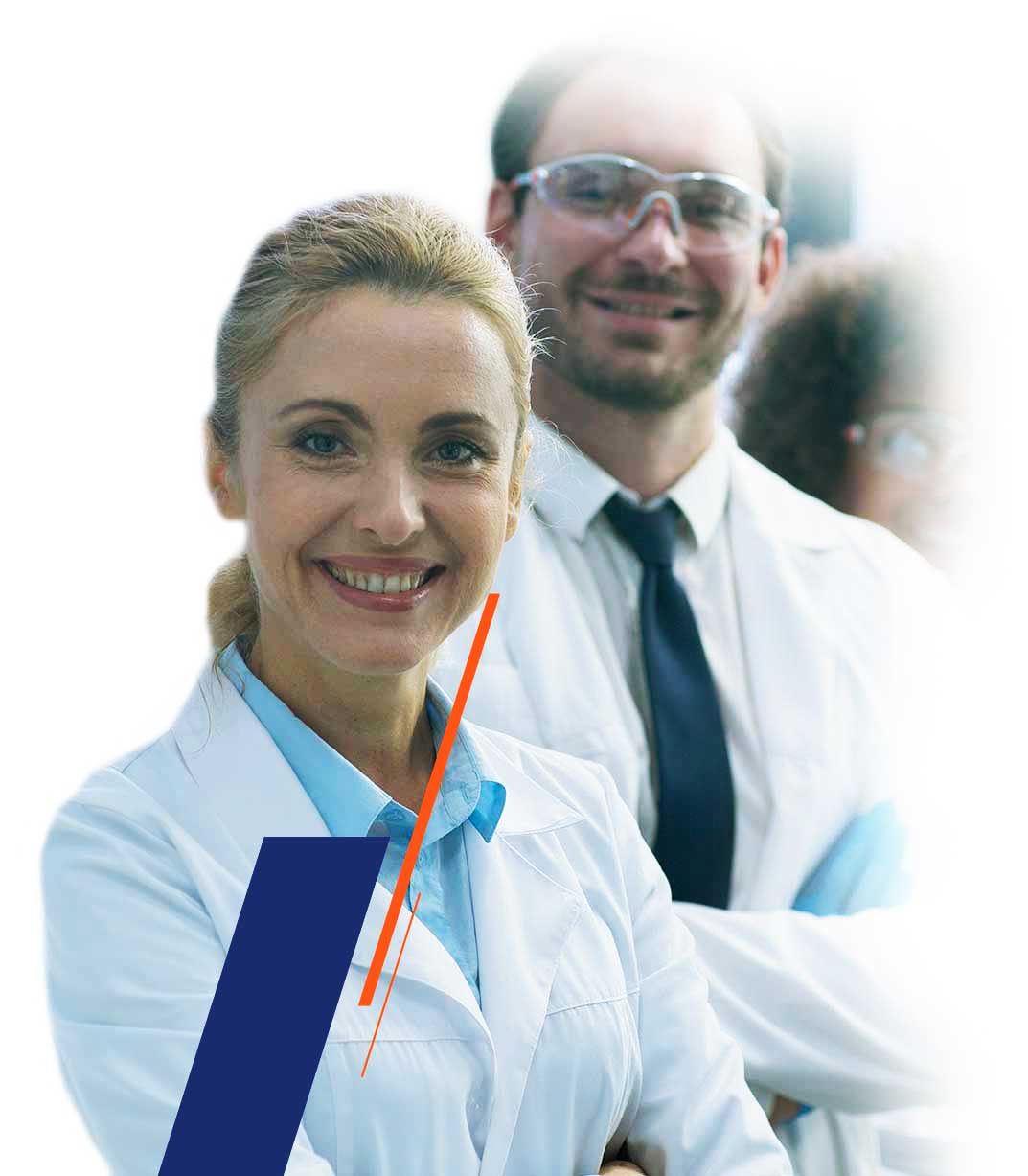 Find out how Orbis Clinical can help you
We listen to our clients to understand their issues and opportunities.
We consult with our clients to discover the best solutions for them.
We partner with our clients to introduce the right solution at the right time.
Informed

Life

Sciences

Recruiters
In order to deliver the best possible consultants, life science recruiters at Orbis Clinical are trained to understand the roles our clients are staffing. Our solutions go beyond delivering high quality life sciences consultants – we provide value to clients by giving in-depth insights, including market analysis and talent mapping.
Intuitive
Pharmaceutical
and
Biotech
Staffing
Along with a multitude of other life sciences organizations, such as medical device, universities and CROs.
You'll have one point of contact at Orbis where you can expect a true partnership from a subject matter expert, not a salesperson. Because we understand the nuances and level of expertise required by your open life science consultant jobs, you won't waste time explaining the technical terms of your industry and job titles. Instead, we'll learn what makes a candidate the right fit, both on paper and intangibly.
The end result? You go through fewer resumes, hire more quickly, retain top talent, and keep your focus on the success of the business.
Life
Sciences
Consulting
Intelligence
We provide solutions in several types of employment relationships:
​Long-term & Short-term Projects

FSP

Consultants

Direct Placement
As one of the top life sciences consulting firms in the country, Orbis is your eyes and ears to the candidate marketplace. That extra level of service postures us as your resource in making the best hiring decisions. 
The Orbis Client Experience:
Unparalleled customer engagement process

Single point of contact issue resolution

24/7 customer service

Agile and flexible customer support

Industry-specific experience & expertise
Fill out the form below to get in touch with our business development team, or call us at  (781) 328-1132.