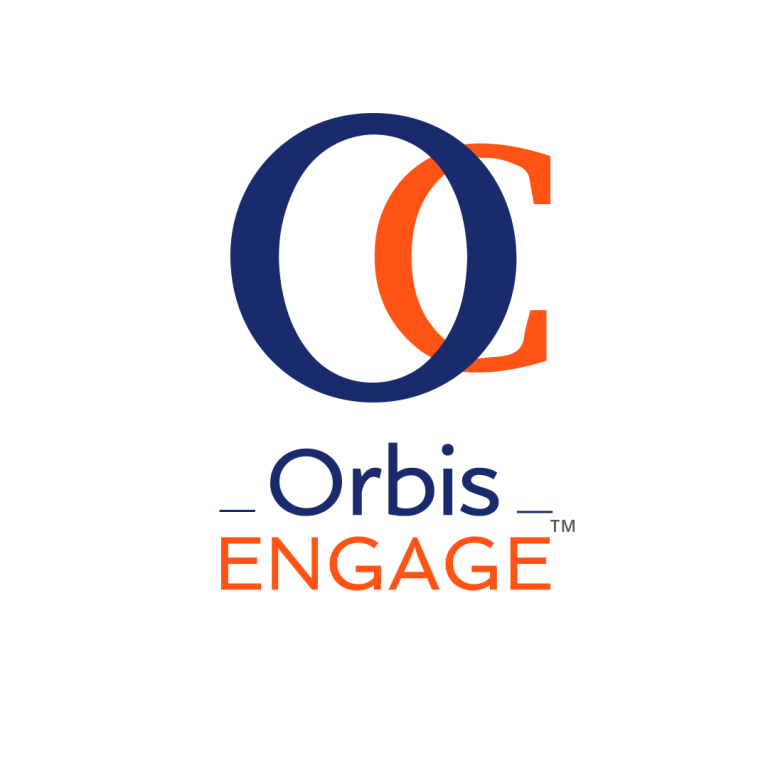 Use
Orbis

Clinical's

mobile

App

to find your next job, make referrals and stay in communication with your Orbis team
Download & Register Today
The Orbis Engage App is everything you need to become part of the Orbis Clinical team of life sciences professionals, and makes our vast network of resources available at your fingertips.
The Orbis Engage App utilizes industry leading technology to easily search and apply for jobs when you're ready for your next contract assignment.
Refer your friends directly though Orbis Engage and create a referral network to earn extra income with our referral bonus.
Gain access to valuable resources such as job and industry trends, an easy onboarding experience and more, all accessible in one convenient place.